Come and discover the capital of Colombia with us
We will walk around Candelaria district, the oldest and most important neighborhood in Bogotá. We will talk about history, culture, and the current social and political situation in Colombia. We will start off by sampling a variety of local fruits in the second oldest market of Bogotá. Then we will enjoy chicha, the most traditional fermented drink in the city, which is part of our indigeneous heritage. After that we will try some local snacks. At the end of the tour, we will play the gunpowder game, better known as Tejo, a funny drinking game played in the pre-Hispanic times.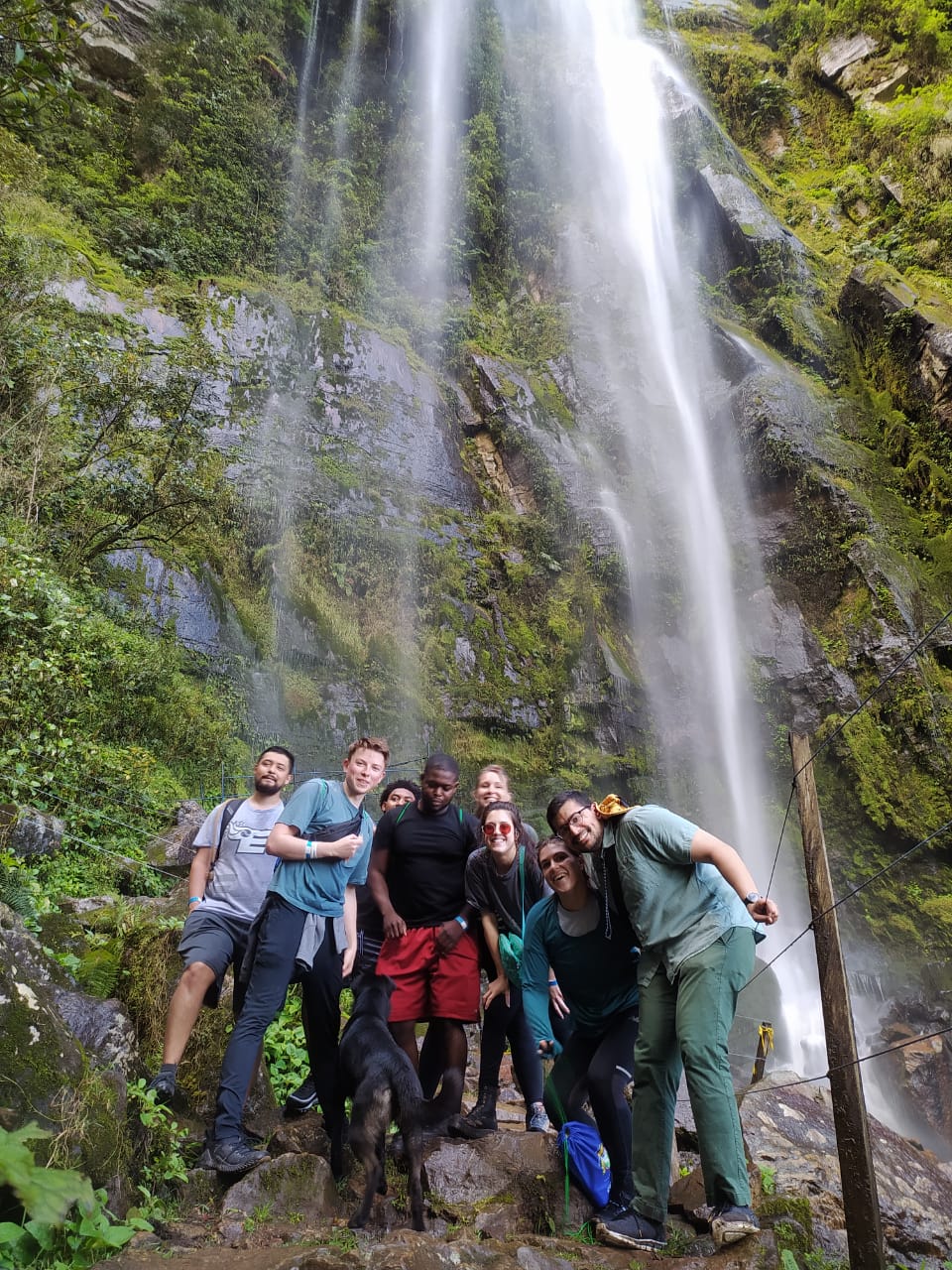 Great opportunity for
adventure & travels
21 Tours
Sort by
Title
Price
Rating
Availability date
The Cranky Croc Hostel, Cl. 12d #346, Bogotá, Colombia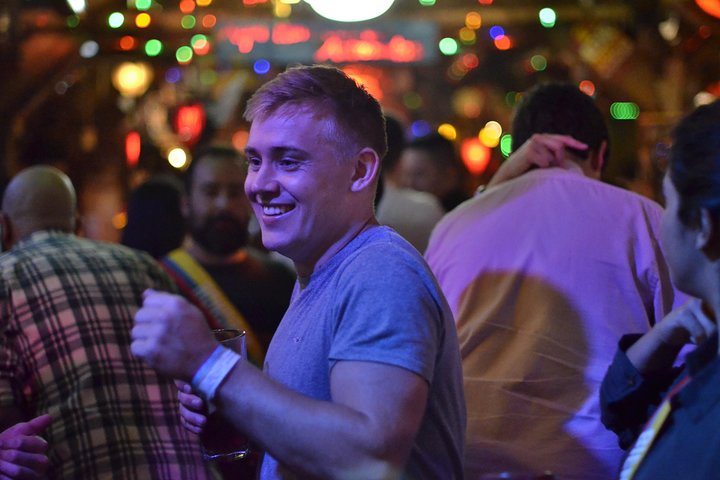 The Cranky Croc Hostel, Cl. 12d #346, Bogotá, Colombia
This tour will give you an enticing introduction to Colombia's capital. You will be able to take in the artsy and colorful streets and alleys we walk through while we talk about a variety of topics, visit the most important spots in the city, and interact with locals.